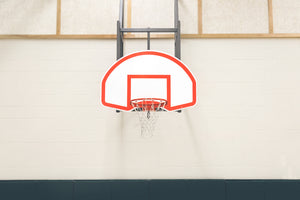 Learn Basketball
At Levelup (Lvlup) Basketball Academy, we have a strong vision and the Golden Experience of Fadi El-Khatib. Our organization is characterized by consistent behaviors and beliefs, shaping the culture of transforming grassroots basketball into a professional program. With a focus on how we behave, interact, and work together, our team is committed to this mission. We provide an exceptional indoor basketball court where athletes can hone their skills and elevate their game. Join us at Levelup Basketball Academy and experience the perfect environment for basketball development and growth.
WHO CAN PLAY
Basketball is a friendly sport for all ages.
DESCRIPTION OF COURT
Panoramic Basketball court with 1½ official size,
1 full court is= 28m long and 15m wide, offers a spectacular interior and exterior vision, .
BOOK A COURT
*All prices are inclusive of 5%VAT.