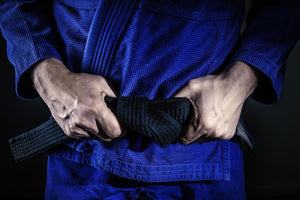 BJJ
About BJJ
Brazilian Jiu-Jitsu (BJJ) is a modern martial art and combat sport that emphasizes ground fighting and submission holds. It focuses on techniques for taking an opponent to the ground, gaining control, and utilizing joint locks or chokeholds to force submission.

BJJ is a dynamic and practical martial art suitable for self-defense and competitive sport. Develop your skills and learn the art of control at our BJJ classes. Join us today and experience the modern martial arts phenomenon that is Brazilian Jiu-Jitsu.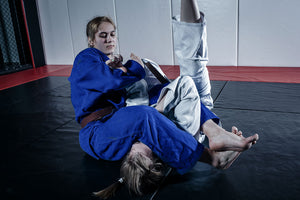 • Helps in weight loss
• Improves problem solving skills
• Learn Self-defense
• A lot of competition opportunities
• Improves ability to deal with pressure
Gustavo Miranda Azevedo
29 Years Old 
Country: Brazil
- BRAZILIAN JIU JITSU 2ND DEGREE BLACKBELT
- PROFESSIONAL ATHLETE AND INTERNATIONAL COMPETITOR FOR OVER A DECADE

I have been practicing Jiu Jitsu for 16 years and working as a coach for 10 years. I graduated as a Black Belt under master Fábio Gomes in 2014,  a 4th degree black belt under master Rocian Gracie. I thought the UAE army from 2014  till 2019 as well as at a couple of gyms in Dubai (TKMMA, Fly High Fitness, Fitness4Life, UFC GYM ). I have a lot experience with kids too from 3years old till teens.
 
ACHIEVEMENTS
- BRAZILIAN NATIONAL OPEN CHAMPION
- SAO PAULO BRAZIL OPEN CHAMPION
- ARGENTINA OPEN CHAMPION
*All prices are inclusive of 5%VAT.