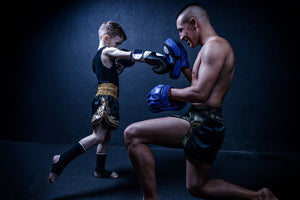 Kickboxing
ABOUT Kickboxing
Searching for the best kickboxing gym in Dubai? Look no further than Heroes Kickboxing! Derived from Karate, kickboxing is a dynamic martial art that utilizes both hands and feet as points of contact. Our progressive curriculum emphasizes efficient movement and the ability to flow with techniques. At our gym, we build skills, confidence, and mental and physical discipline in every student. Join us in Dubai and unleash your inner hero through the exhilarating art of kickboxing. Reach your full potential and become your own hero at Heroes Kickboxing.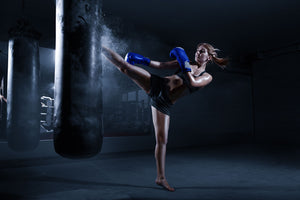 • Reduces stress
• Boosts confidence level
• Improves coordination
• Burn mega calories
Ethan Canlubo
Country: Philippines
I am a Muay Thai and Kickboxing trainer who helps individuals and groups achieve their goals in either fitness, sports or self-defence. Experience in Martial Arts: With professional fight experiences and a teaching career of over 18 years,
I have been certified under Thailand's Muay Thai International Association with curriculum accredited by the Thai Ministry of Education.
*All prices are inclusive of 5%VAT.