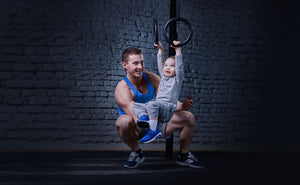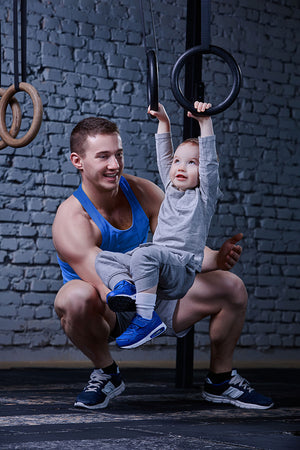 About Baby Gymnastics
Baby Gymnastics is a program which sets the foundation for infants to develop proficient movement and aids in the vital cognitive development children experience in their early years. The program is set for children aged 16 months to 3 years old and provides the skill for future LVL UP Gymnastics programs.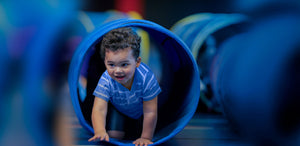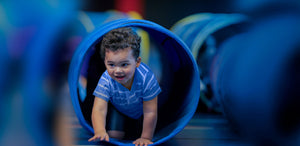 baby gym
Age Group: 1.5-3
Class Duration: 45 minutes
Requires Parental Guidance
This class is a recreational gymnastics class for toddlers which includes an introductory to gymnastics session in a fun and easy way with their parents. This class helps improve several qualities in toddlers at an early age such as strength, speed, courage, flexibility, coordination and helps raise their self-esteem. It encompasses lean specific movements such as splits, bridge, cartwheels and apparatus skills with rope and ball.
Dana Amer

Meet Dana, our specialized Rhythmic coach, fluent in English, Arabic and Russian, carries with her over 10 years of experience judging & training young gymnasts in different levels and guiding them to successfully contend in national and international level competitions. In addition to having the privilege of training under the tutelage of world-class trainers Marina Bogatikova, Svetlana Khlepetko and Ludmila Gaganina, Dana was also Head coach and team leader for the Rhythmic Gymnastics team of the Ukrainian Cultural Center in Lebanon. Outside of the world of gymnastics, Dana is a Psychology graduate and an avid Yogi.
Class Schedule
Term 1- 15 weeks From Aug 29th to Dec 17th