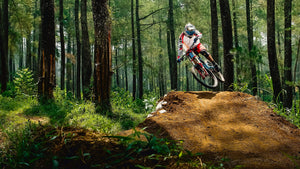 About Mat Pilates
A practice that helps build a strong, balanced body while increasing flexibility. Mat Pilates only requires a mat and your presence. It's a strengthening and lengthening form of exercise that focuses on your core muscles while also training legs and arms, helping to improve posture, build better coordination, and increases lung capacity as well as body awareness. 
who can join
Our classes are ideally for young and older adults. Additionally, Mat Pilates can be modified for any fitness level. Whether you've never done Mat Pilates or you practice regularly, our instructor will take you through the class with ease and comfort.
TERM DATES
Use this advanced section to build your own layouts or to add custom HTML, Liquid, or scripts.